Production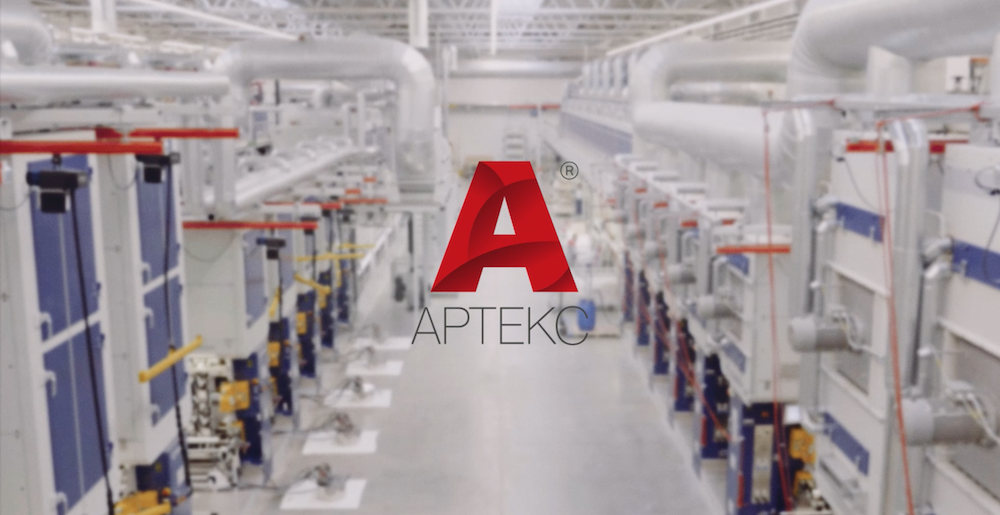 Production of «Artex» wallpaper
The Artex factory was built in 2016 according to the highest standards of world quality. Production building occupies 24 000 m² out of the total plot of the factory and nearby area — 50 000 m². Our annual capacity is 18 million wallpaper rolls and in 2021 the factory will reach the maximum annual production — 24 million wallpaper rolls.
What else is located on the area of 24 000 m²
8 000 m² production building
2 000 m² office and auxiliary buildings
3 000 m² raw material warehouse
11 000 m² finished goods warehouse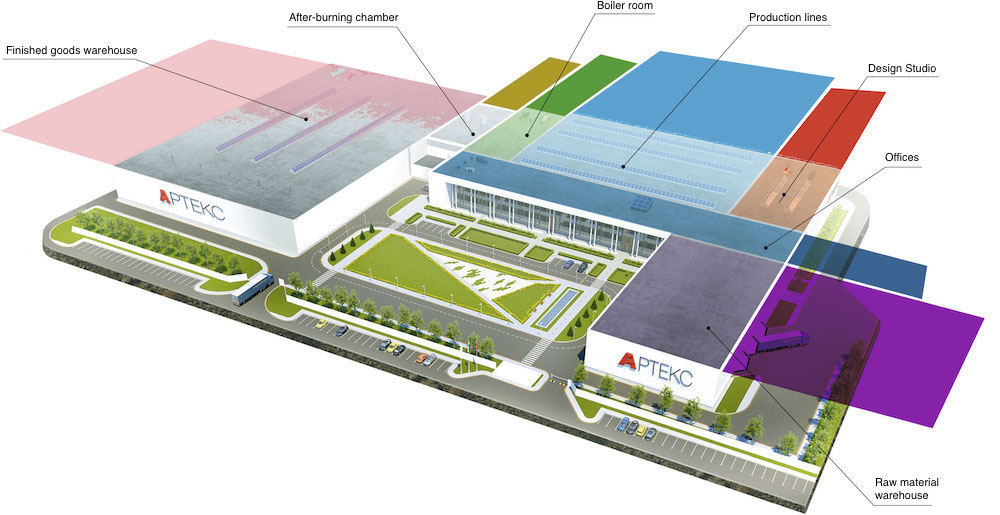 Production lines
As per today, 5 automated wallpaper lines work in the factory. By 2021 we plan to put into operation 1 more lines and increase the annual volume of production up to 24 million rolls.
Director of Operations, «Arteks»

The production capacity of one line is 4 million wallpaper rolls per year. Thus, the total production capacity today reaches 18 million wallpaper rolls per year, reaching in the seasonal months 2 million wallpaper rolls per month.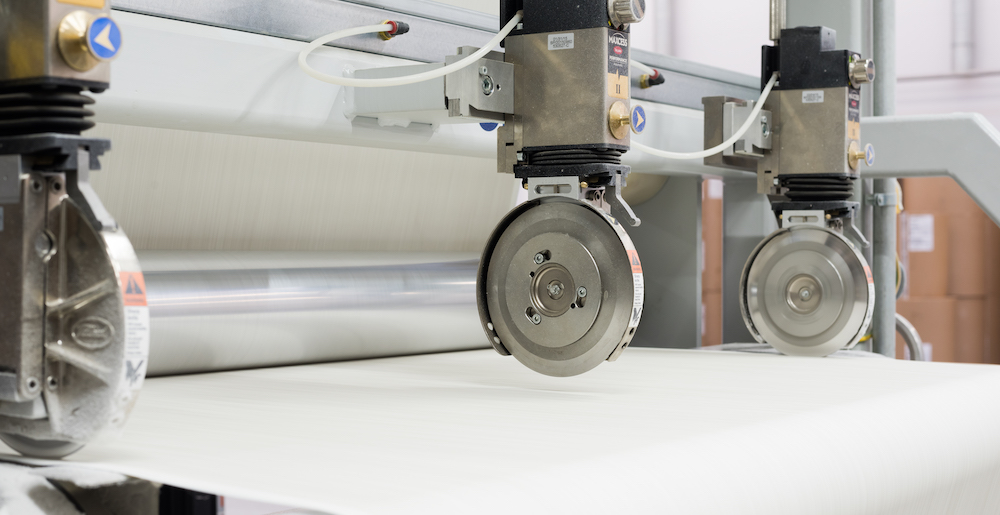 Equipment
Flawless quality of our products is guaranteed by the work with leading producers of equipment and tools —such as «Olbrich» and «Mahle» (Germany), «GSE Dispensing» (Nederlands), «Oliver & Batle» (Spain), «Teksa» (Russia).
«Olbrich» — a world leader with in production with wallpaper execution tools
Production lines «Olbrich»
We produce wallpaper using German equipment «Olbrich» — a world leader with 65 years of experience in production of wallpaper execution tools. The factory has automated production lines with the polymer coating and working width of 1200 mm. Each line is equipped with a hot stamping unit, can combine deep and silk-screen printing.
Tinting system «GSE Dispensing»
We know how important are the right colors and the maximum color similarity during the printing process. That is why we use the tinting system from «GSE Dispensing». This system provides the highest accuracy and speed of paints mixing. On account of this company, there are 1400 tinting systems installed in different countries of the world.
35 years of experience and excellent reputation have made GSE Dispensing a world leader in areas of dosage and mixing of inks for the printing industry.
Plastisol shop
The factory is running a workshop on making your own plastisols for various kinds of vinyl Wallpaper. Our advantages:
High performance and identity of the resulting product.
A wide range of formulations of plastisols and binders.
German equipment «Mahle» and «Netzsch», Spanish «Oliver & Batlle» and Russian «Teksa».

Sample printing shop
To ensure high-quality Wallpaper «Artex», we pay special attention to the technical execution of collections. The factory operates a workshop for the production of test samples of products. Here, using the methods of deep and screen printing, we create samples. These samples help to operate prepress work of technical parameters of a collection and colorists.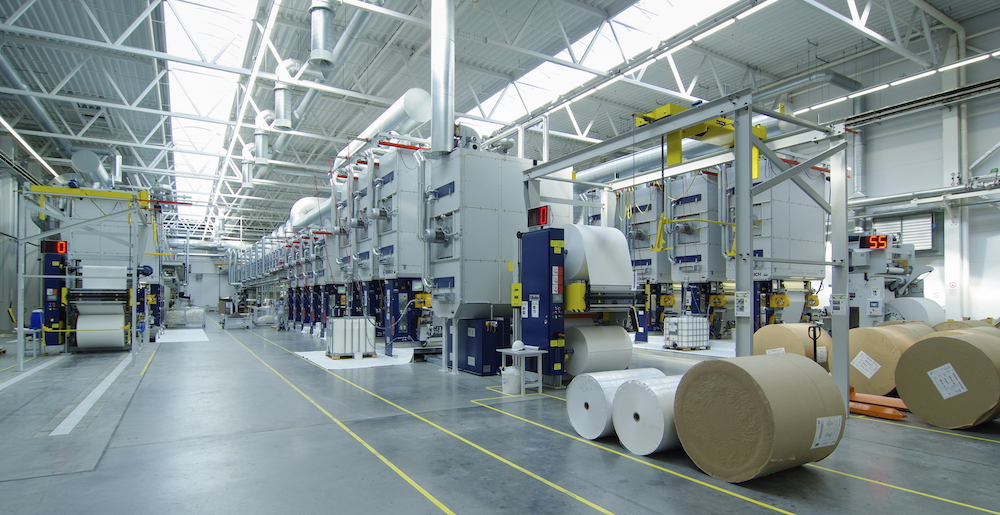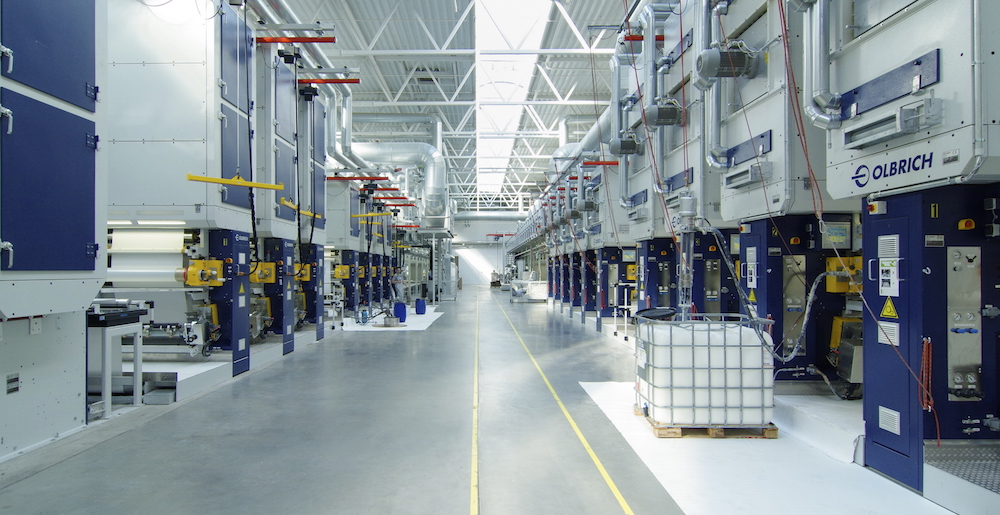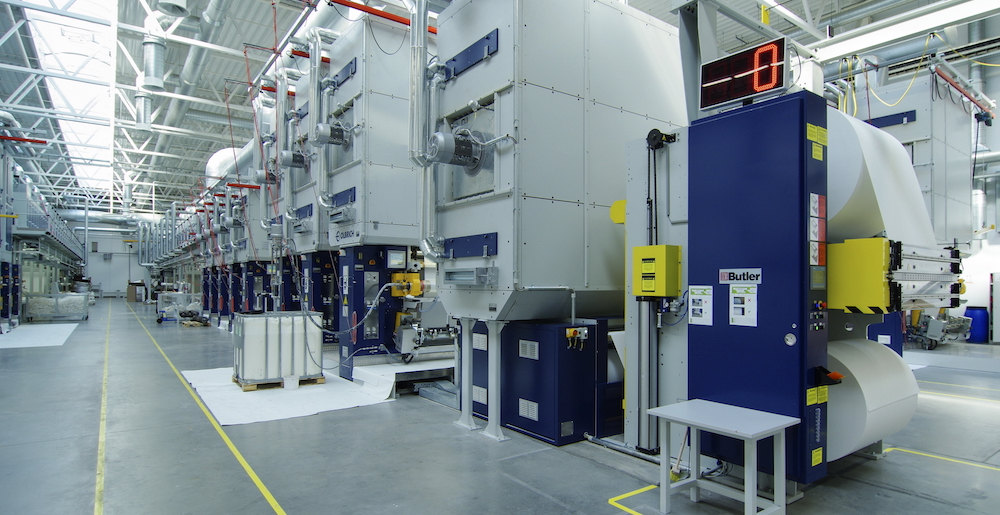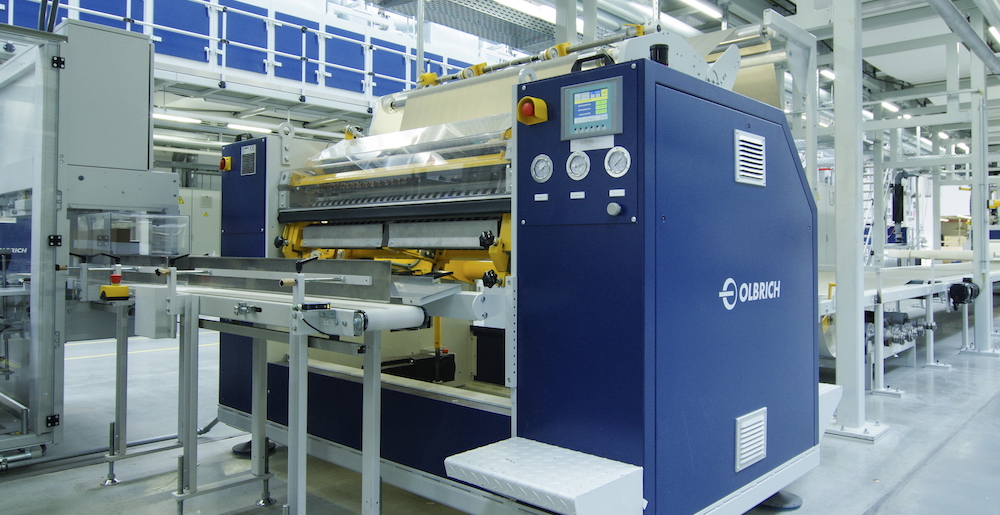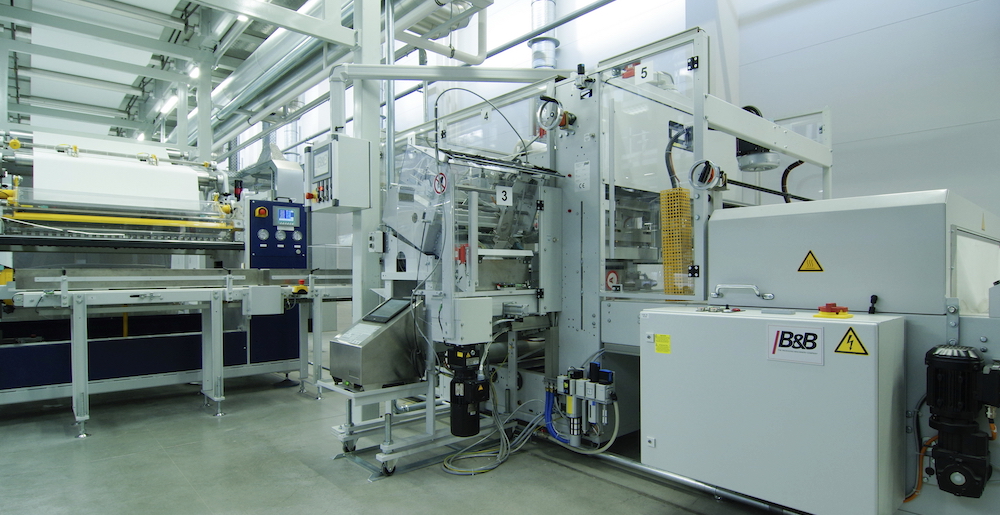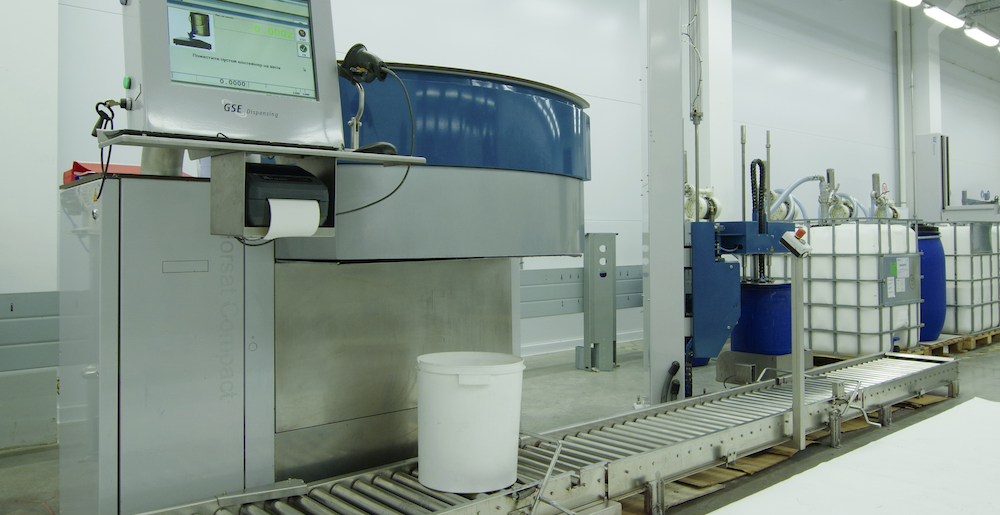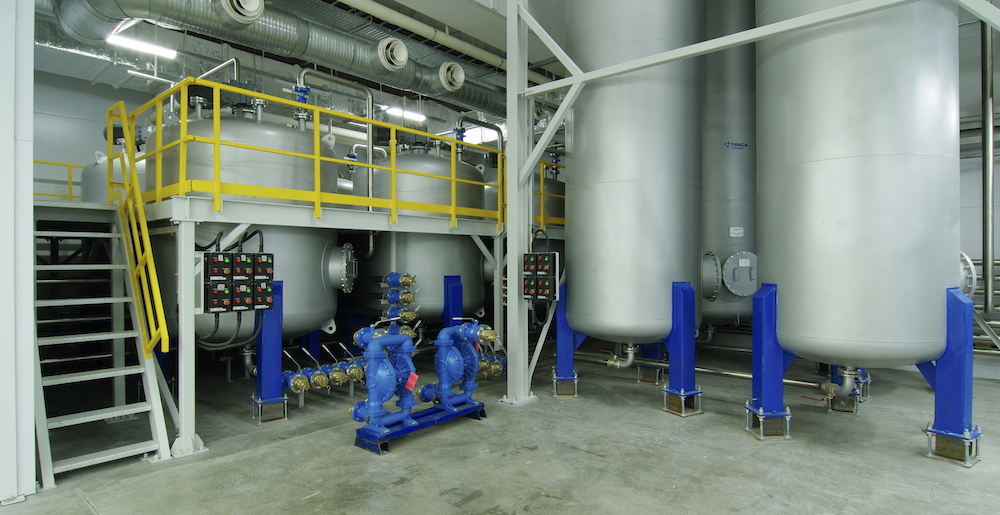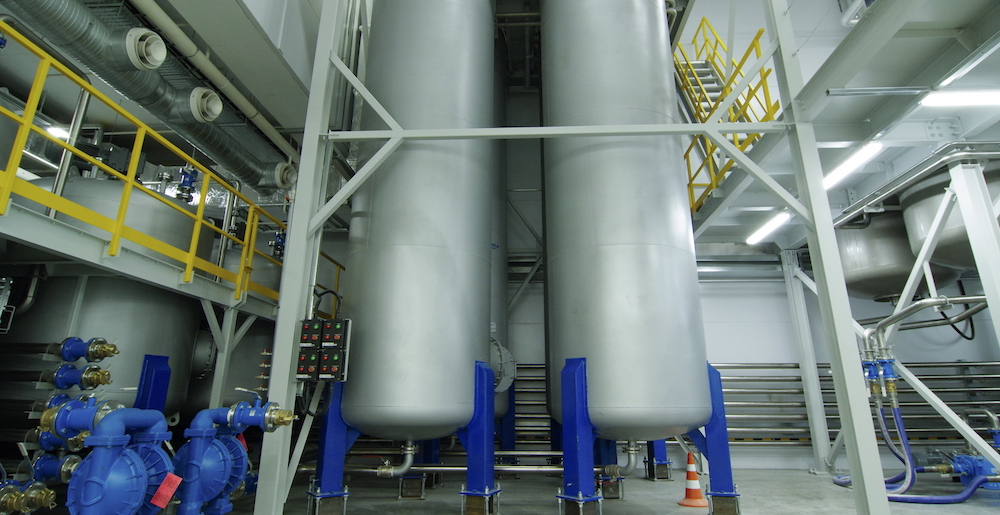 Suppliers
We carefully choose partners and work with companies with excellent reputation in the market of raw materials' suppliers — such as «Glatfelter», «Technocell», «Byk», " Folmann«, «Sioen», «Veika».
Quality control
We strive to meet customer expectations and preserve the environment for future generations.
All «Arteks» products pass very strict quality control. Our modern chemical laboratory checks the quality of raw materials thoroughly. After that technical department analyses the quality of final product according to international standards.
The ecological part of any production process is important for us. All emission preliminary gets burned in a special unit of German company «Dürr», which completely eliminates the release of harmful substances into the air. We also have treatment facilities in our production building where liquid waste goes through multistage cleaning.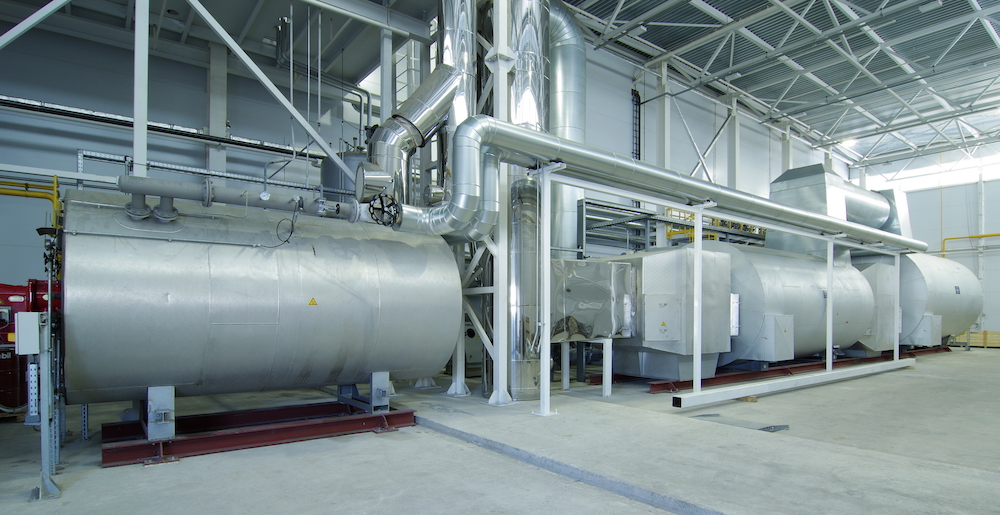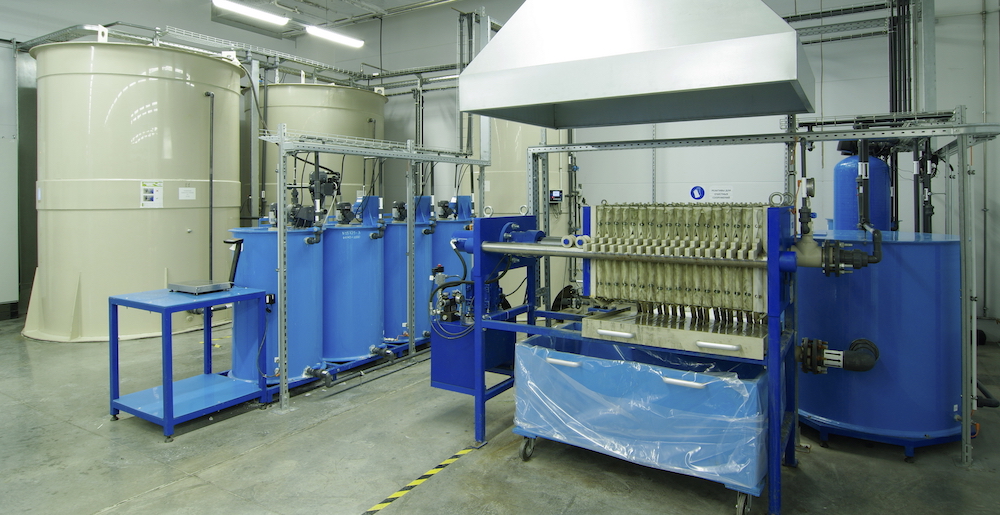 Since 2017 to 2019 we have successfully passed the certification audit and have the following certificates:
Certificate of quality management system compliance ISO 9001

Certificate of environmental management system compliance ISO 14001
Declaration of conformity CE
Environmental mark of quality (VOC emission)
Integrated Management System Policy. See more
«Arteks» Factory. All the details of Wallpaper skill